It's no secret that organizations have been dealing with password issues for quite some time. Passwords are used at many levels within your organization and passwords can be considered a vulnerable entry point for cybercriminals.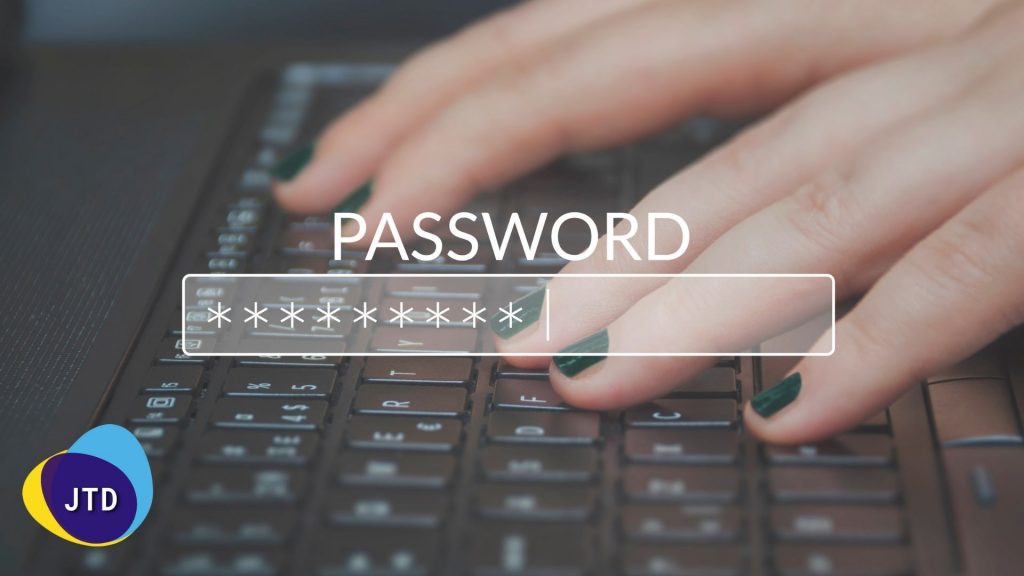 Passwords are a part of daily life. Your operating system, favorite apps, email, social media and even your organization's infrastructure use passwords. From a user experience perspective, having to securely store all of your passwords can become overwhelming. Is it time to consider a passwordless lifestyle?
How can passwordless solutions improve your organization?
The two major ways that going passwordless can improve your organization is security and user experience.
Security, well because your team members wouldn't have to type in a password or store it anywhere. We all know it would most likely be on a post it note at the bottom of a monitor or at the side of a server rack. Using a passwordless authentication method would make it almost impossible for attackers to gain access to your sensitive areas.
User experience because who likes to keep track of passwords and typing them in every day? Getting rid of passwords would greatly enhance user experience and speed up authentication.
How do you implement a passwordless solution?
There are a number of ways to implement password authentication but at the heart of it all is multi-factor authentication.
From here, it really all depends on your organization's infrastructure and internal systems you use. If possible, setting up a service or platform that provides certified based authentication where you could create, store and manage certificates which are tied to either a specific user via email, for example, or a specific device via a phone number.
JTD Partners has many options available to provide your organization with options to go passwordless. Please use our contact page to get more information.
What are the benefits of a passwordless organization?
Security
The most important benefit of switching to a passwordless authentication method is security. No more dealing with constantly training staff on password security measures. Quickly eliminate a layer to the cybersecurity onion by removing credentials.
IT Staff
Your IT staff is in a constant battle between your team and passwords. Constantly resetting them or ensuring their length/complexity is adequate is no longer an every day issue. These issues can quickly eat up a chunk of your IT department's time which could be better used in other areas/tasks.
Team Members
Your team members would greatly benefit as well. They wouldn't have to worry about coming up with complex, hard to remember passwords for the sake of the company. Passwordless authentication will greatly improve productivity and user experience.
Passwords will continue to be part of our daily lives for some time but we'll definitely start seeing a decline in years to come for the sake of security. Will passwords ever become obsolete? Most likely never, since they would most likely forever be a backup plan to gain access to platforms/systems. The best case scenario would be to use a combination of both to help improve your team's security.