Spending Audit & Consolidation
Telecom Cost
Businesses are under constant pressure to reduce costs and improve efficiencies. Telecom costs are usually one of the top three expenses of any business. MLS providers and large real estate companies are no different. These costs, however, are rarely reviewed in detail for potential savings. There are several reasons for this. Many times telecom costs including wireless, video conferencing, data services, telephone systems and call centers are managed by different departments. As a result, the costs are not generally allocated nor captured in a way to accurately reflect total telecom spending. Traditionally, there is no single point of consolidation for all of these services.
Strategic Planning
JTD Partners enables companies to systematically improve the efficiency of all of their telecom spending for services and equipment. It allows them to build a comprehensive telecom plan, optimize telecom spending by centralizing contracts, monitor billing and analyze spending to ensure accuracy. JTD Partners have dedicated resources expert in the ever-increasing complexities of telecom services.
Managed Service
Companies who have launched Telecom Life cycle Management initiatives have realized first year savings up to 25%. MLSs and real estate firms that implement JTD Partners can expect on-going savings and better use of their resources while continuing to improve member services.
---
Ask Yourself These Question
How are disputes resolved and what is our success rate in recovering overcharges?
Are the services contracted for being delivered and charged correctly?
How much per year do we spend on all of our telecom services?
How many telecom service providers do we use?
Are the Service Level Agreements being met?
When are those contracts up for renewal?
What services do they provide to us?
Who in our organization manages it?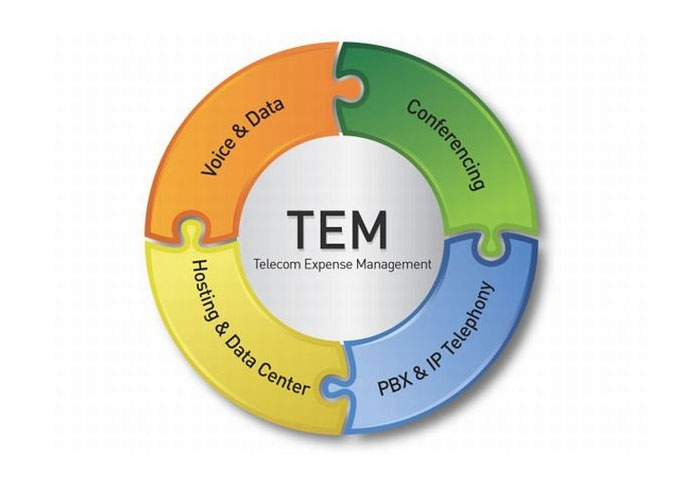 ---
What to Expect?
JTD Partners will partner with you and your staff to build a plan to more effectively manage the total telecom life cycle. We will provide an integrated approach to maximize your return on investment of telecom services. They will help you layout system requirements, control expenses, and provide automated methods for auditing costs and network efficiencies while helping you continually source the right vendors for your ever-changing telecom needs.