Data
Protection
As your organization grows, you want to ensure that Disaster Recovery-as-a-Service (DRaaS) is an every day part of your plan to maintain customer confidence and brand reputation.
JDT Partners Consulting offers affordable and efficient image-based replication disaster recovery service for ALL applications through the most trusted providers across the United States and beyond.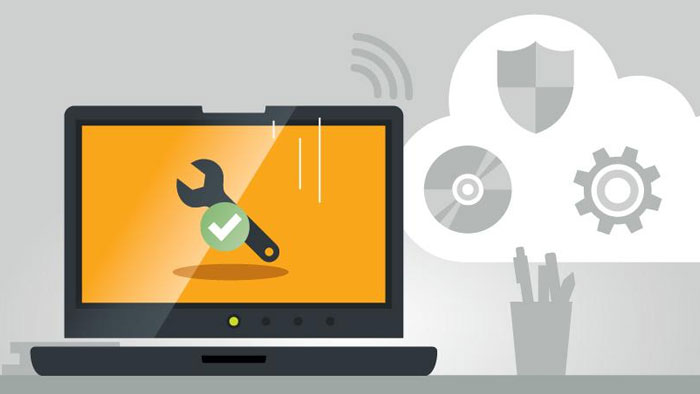 ---
Features and Benefits
---
Cloud Choice
specify the order in which your servers are recovered, create groups of machines to boot simultaneously, and to ensure a smooth, stress-free system recovery.
Shortest Time Failover
You can replicate your data to a private cloud, or third-party clouds such as Google Cloud, AWS, Azure, or IBM Bluemix.
Peace of Mind
Perform tests without having to formally declare a disaster or incur additional costs. Most today's services feature the functionality that lets you test system dependencies before a real emergency hits.
Virtual & Physical Environments
Don't pay the ransom. Quickly recover operations by restoring a clean, uninfected version of your files, applications and systems.
Failover Locally or in the Cloud
DRaaS protects all of your data from physical and virtualize environments including Windows, Linux, VMware, Hyper-V, and KVM.
Ransomware Mitigation
DRaaS rebuilds your network automatically using software defined networking – effectively capturing a complete replica of your on-premise data center in the cloud.
Radical Transparency
Easy to deploy, easy to use, and easy to support. System configuration and management can also be performed centrally, regardless of how distributed the systems are to be protected.