SIP Trunking enables advanced IP features to work across locations
Calls from your office phone can ring on your desk phone, mobile phone, or simultaneously.
All calls can be centrally handled for all locations.
A single IP PBX can support users in multiple sites across the nation.
SIP Trunking reduces costs by getting rid of idle capacity
SIP Trunking allows you to purchase fewer trunks at each location.
Use idle capacity at one location to meet increased call activity at another location.
Customers avoid wasting unused capacity at individual locations.
---
Advantage of SIP Trunking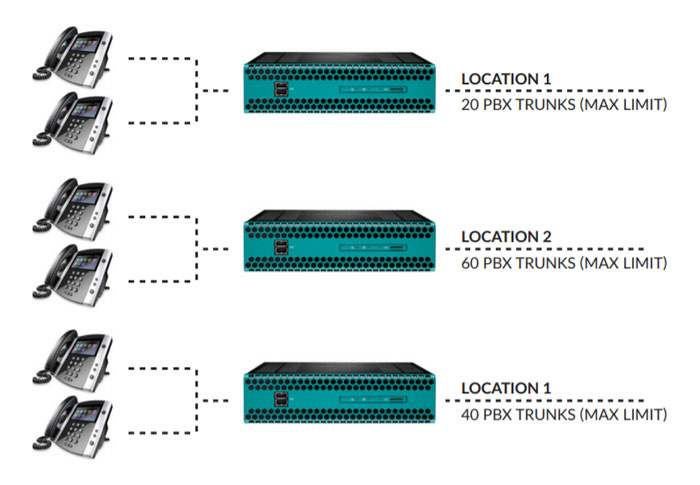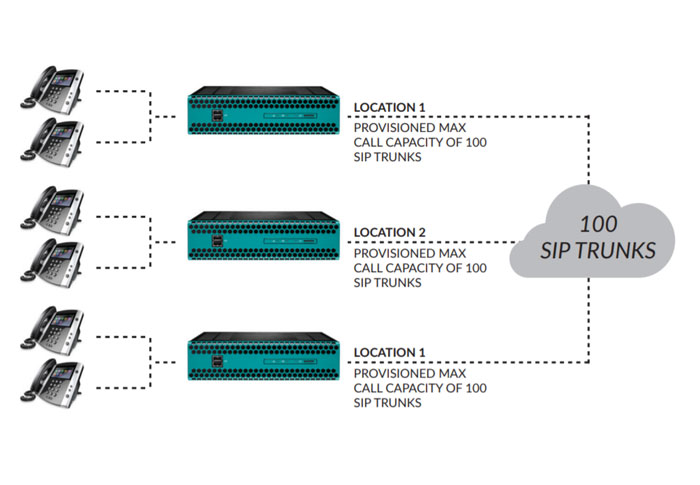 ---
Why SIP Trunking
Global SIP Trunking is a converged IP service that combines data and voice communication services into one solution. It offers a simple way to maximize network capacity, minimize the number of trunks needed, and save your business money. It's front-ended with our Global MPLS service and delivers all telecommunication services over a single access circuit to the aggregated trunking location.
Dealing with large amounts of voice and data traffic can mean lots of extra considerations for your tech teams — namely, disparate independent networks, each with their own flaws and complexities. It's expensive and increasingly inefficient for the way we work today.