At JTD Partners, we offer a nation-wide robust all-IP network that is scalable, reliable, and secure. Whether you're a mid-size business or a demanding enterprise, we have customized solutions to meet your unique business needs.
Flexibility
We offer a variety of speeds from 1.5 Mbps through 10 Gbps – available via TDM, Fiber, copper, wireless, or Ethernet.
Bandwidth
We only provide true business class Internet access delivered over a private and secure connection that is never shared between customers.
Speed
Our blend of tier one carriers delivers data securely, and along the fastest route possible.
---
Type of Services
Voice & Data
Fiber Networks
Internet Access
MPLS Network
Broadband
Cable & DSL
Local Area Networks (LAN)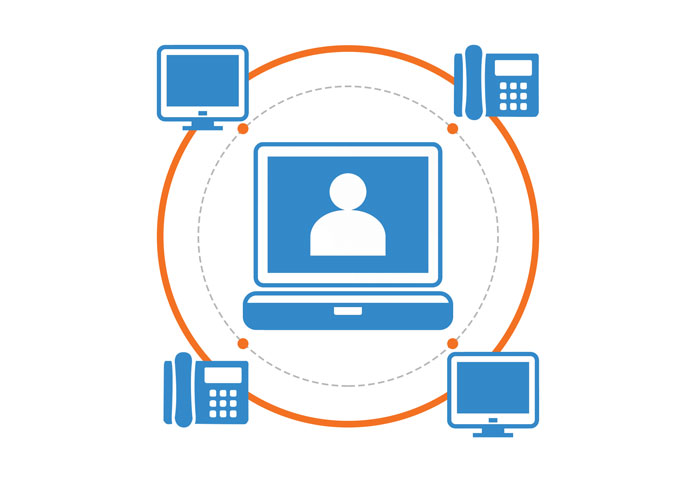 ---
Dedicated Circuits
Your business cannot afford to settle for anything less than the very best quality and protection when it comes to maintaining your critical Internet operations. Our network features equipment from suppliers like Cisco and Dell to ensure quality is not compromised. The equipment is located in a secure Network Operating Center (NOC) that is monitored 24 hours a day and accessible by authorized users only to ensure your business is always protected.
Get your business functioning at full capacity today with high-powered dedicated service available anywhere in the United States and most of Canada. ISOMEDIA offers T-1s, Bonded T-1s, DS3 Internet and above, Private Network Connections (PTP, T1, and greater), Metro Ethernet Solutions, and more. Our range of services, network capacity, and customer-focused support combine to provide a high level of quality. We deliver outstanding value by providing high quality at a competitive price: This is the ISOMEDIA commitment.