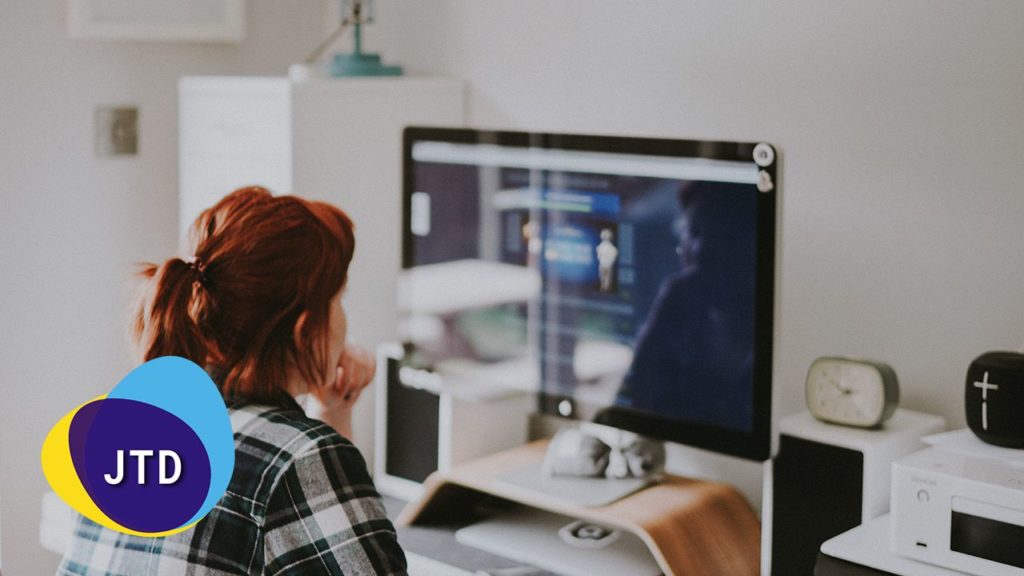 Embarking on a startup journey can be the most satisfying thing in the world. It can also lead to the most frustrating moments you've never thought were even possible. From handling clients, launching and improving your products, employees, payroll and on top of everything your personal life; it can get overwhelming.
It doesn't have to be this way when it comes to implementing your IT and networking solutions for your startup. By choosing to use Google Cloud as the technical backbone of your business, you can really harness the power of having all of your essential business elements seamlessly connected. Here are a few benefits of choosing Google Cloud for your startup.
Pay for what you use
Only paying for what your business uses makes sense. When you compare Google Cloud services vs its competitors, such as AWS or Azure, Google Cloud makes more sense for startups who don't know quite how much of the services they're actually going to use. This can be very attractive for small businesses to be able to control their IT costs and not have to pay up front for something they might not ever use.
This also makes scaling your infrastructure a breeze.
Hassle free scalability
As your company needs grow, Google Cloud makes it easy to scale your company's infrastructure. With tools like BigQuery for storing data, Cloud CDN services, storage, virtual machines and more, your startup already has all the tools it needs to deploy new services for your clients all over the world.
Private Global Fiber
"The power is in the Network." The Google Cloud Platform boasts the biggest, fastest private networks in the world. This enables you to reach your clients and your employees in the most secure and fastest way possible with little to no overhead costs. With services like Cloud CDN, you can deliver your website services to any client all over the world; blazing fast.
The Best Support Around
Adding Google Cloud to your startup's technology stack is the equivalent of instantly having access to a team of some of the best engineers in the business. All of the tools that are available on the platform are built and constantly improved by the best devs in the world. This frees up your dev team (in most cases you) to focus on more important things that drive up your startup's value.
Better performance
By embracing the tools that the Google Cloud Platform offers, your apps, website and or other services you deliver to your clients, customers and employees can be delivered effortlessly thanks to products like DNS and CDNs.
What does this mean?
By using Google's CDNs, for example, a client in Japan will be delivered your service's assets by a Google server physically closer to, say, a client who logs on to use your platform in New York. The client in New York is getting the exact same version of your site, except the assets served to that client are from a Google server physically closer to New York.
This is where owning the fastest and biggest private network in the world comes in handy. All of these features are automatically available to you too! Other benefits include:
Blazing fast load times
Almost nonexistent downtimes (nobody can truly offer 100% uptime, even if you're Google!)
Have over 100K concurrent visitors to your site? No problem for Google Cloud Platform as its automatic scalability servers will kick in and handle the load and deliver.
Crazy security
Over the last 15 years, Google has invested millions on building the most secure products and services like Google search, Gmail, Drive, etc and employs over 500 full time security experts.
All data is encrypted. From end point to data centers to the data stored on their hard disks.
Google requires authentication between their own component stacks.
Google constantly communicates with the biggest internet service providers in the world and helps them improve overall security in their infrastructure which means your data travels less across the open internet.
They are committed to comply with enterprise security certifications.
Overkill backups
One of the biggest Cloud services should make sure their client's data is nice and safe, right? Google Cloud Platforms makes sure your data is backed up and then some. With 4 different types of storage (Coldline, nearline, regional and multi-regional storage) each type has what is known as "redundant storage" – which means it has multiple copies of the same data.
The beauty of multi-regional storage is that all your data is safely (and securely) stored multiple times in multiple regions. This guarantees your data can always be recovered in case of a total disaster.
JTD Partners is a certified Google Cloud Platform reseller. Is this the right solution for your startup? We'd love to help you find out. You can use the contact page so one of our IT specialists can contact you to help you find a solution that's right for you.