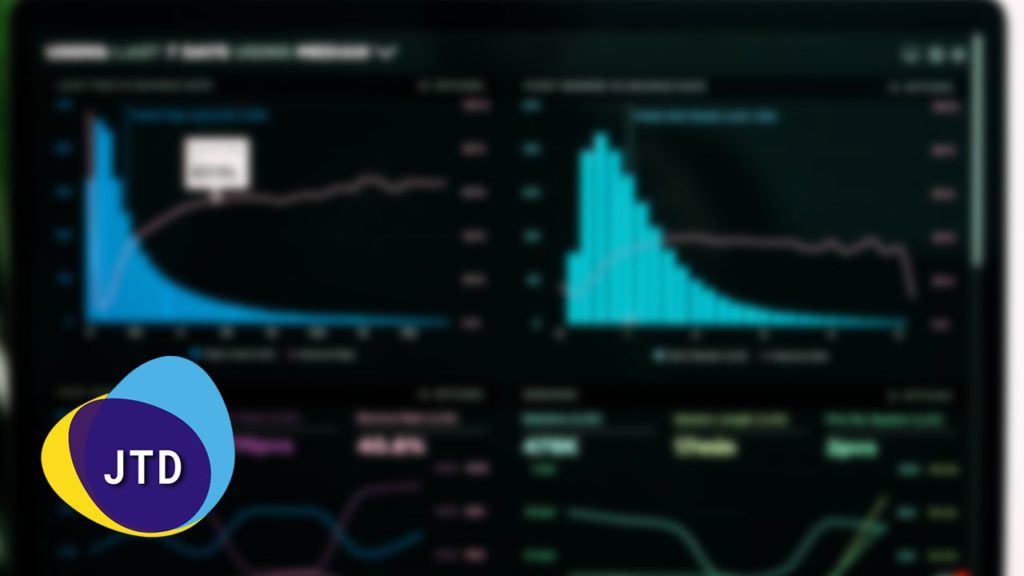 SD-WAN has easily been one of the biggest and more important changes in wide-area networks over the past years. It offers an easier way to approach to set up and central managing with the additional bonuses of cost reduction and improved connectivity options.
What is SD-Wan?
SD-Wan stands for Software Defined Wide Area Network. It is used to control how remote branches or other cloud setups can connect to a centralized data center which normally runs apps and services for a company. In the past, this was only possible by using expensive hardware.
One of its flagship features includes the ability to connect and manage multiple connections from distinct internet providers. When you couple the ability to deploy security, policy and networking functions with virtually partition and segment traffic on your WAN, you have a powerful tool in your hands.
One of its main purposes is to make connecting your satellite branches or offices a breeze and help you manage how those connections are used. You can streamline data, voice and/or video and have the possibility of reducing costs in the process.
Why SD-Wan makes sense
Traditional WAN setups are simply not up to par with today's demanding digital businesses. As more and more businesses are switching to cloud based apps and SaaS, SD-Wan just makes sense. Today's businesses need a way to connect multiple devices or locations to one centralized data center and need a way to easily manage it.
With more and more SaaS and cloud based services such as AWS and Office 365 requiring high security to use their services, SD-Wan also helps businesses level up their security. It allows every point to use secure connections to the apps used by your organization which results in providing better overall network security.
Being able to bring locations or branches online can be accomplished in a manner of minutes thus dramatically driving down IT costs. Did we mention that expensive traditional hardware is a thing of the past? An SD-Wan solution connects to all of your cloud based directly through the internet without having to connect to traditional WAN hubs before being able to access the internet. This hinders performance and makes for a bad user experience.
In today's competitive market, time is money. By using SD-Wan, all of the cloud based applications your organization needs to be successful will be streamlined. If your applications stop running or are sluggish, your organization's productivity drops.
The internet is infamous for being unreliable when it comes to data transmission. JTD Partners specializes in implementing intelligent routing techniques where in the case of packets lost during transfer, they can be reconstructed this way avoiding having to re-connect and re-transmit the data. Using these techniques will provide fully optimized resources, productivity, and a better overall user experience.
Contact us for more information on how we can help your organization implement an SD-WAN approach to your workflow.