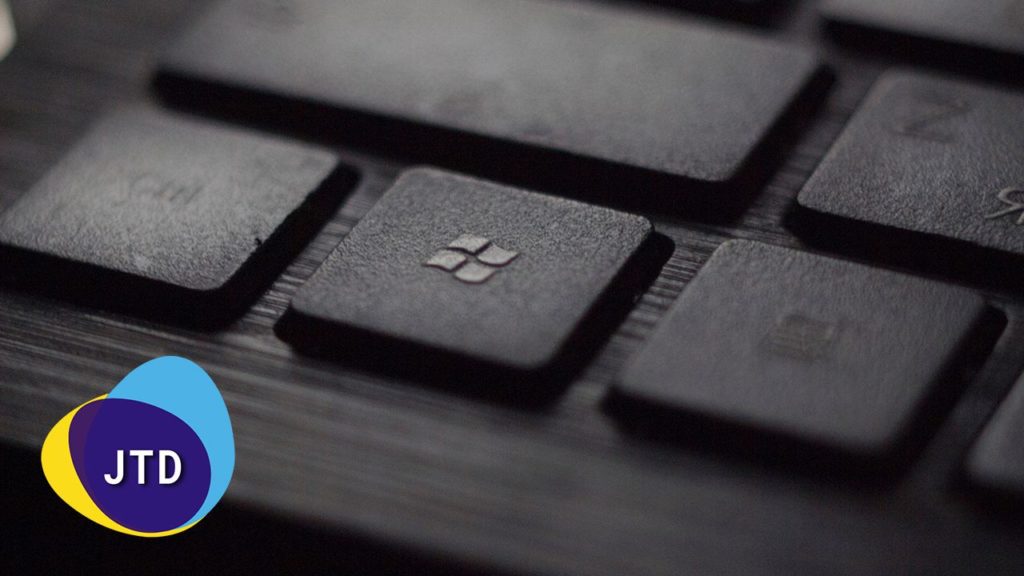 AT&T has just announced that they are no longer offering Microsoft Office 365 service as of December 15, 2020.
This means that if you obtained Microsoft Office 365 through AT&T, it will no longer be available through AT&T. All accounts will be deleted on December 15, 2020. If you wish to keep your Microsoft Office 365 accounts, you need to act immediately to migrate to a new supplier.
To avoid disruption of your 365 service, JTD can help you migrate your account to a new provider! Please contact us for more information.
If you purchased your 365 as part of the All for Less bundle, your plan will be updated to reflect the changes in price of the removal of the 365 service after December 15, 2020.